Hey party people. Just gonna drop some updates on you fools.

I was recently extended an invitation to participate in the Marvel Masterpiece's Artist Sketch Card line. It's a huge honor, and here are some of the results of that labor.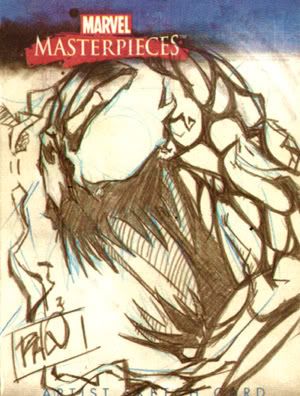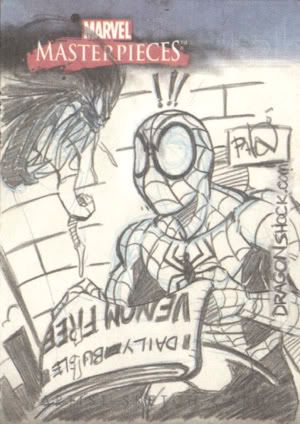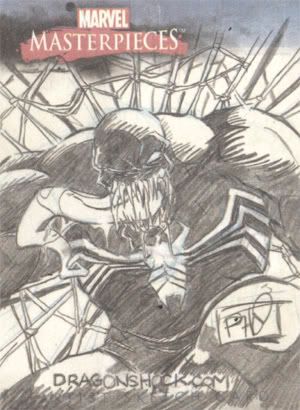 Ever since I was a little kid, I loved drawing Spider-man. When I was doing these, it hit me: "I'm drawing Spider-man for a bonafide Marvel gig." Couldn't help but to shed some manly tears on that front.